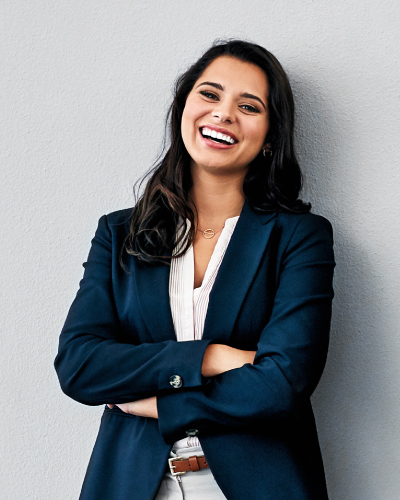 Sard is the official and exclusive representative of leading European companies (about 50 famous brands) in Armenia.
Sard has implemented a number of charities in cooperation with various organizations and individuals
The city of Gyumri was decorated with colors
Schools and kindergartens of Yerevan city
Special support was provided to the "Student's House" program
Special attention is paid to orphanages, and visits to orphanages are of a periodic nature, which aims not only to make children's day a holiday, but also to provide material support.
The company also carried out the improvement works of the botanical garden building.
The company's focus is also on disadvantaged families. In cooperation with the Sur Corner program, Sard provided material support to disadvantaged families.
in 2021 Sard Fashion Show with posters - Fashion not only in interiors and posters, but on the catwalk. For the first time, a fashion show was held in Armenia, where the displayed clothes were not made of cloth, but of posters.
The event fully corresponded to our motto: "We dictate fashion in posters."
During the 26 years of activity, the Company has organized 57 master classes and trainings with the participation of 2567 craftsmen, designers, and other specialists in the field. More than 42 specialists known in Europe, Russia and Armenia were invited as trainers.
Sard has already managed to organize and implement more than 60 qualification courses, seminars, forums for his team with the involvement of leading specialists, as well as 115 business trips to Europe and Russia for the purpose of exchanging experience.